Different types of robot vacuum cleaners
Robotic vacuum cleaners with empty station
At Zoef Robot, our robot vacuum cleaners have a built-in dust container in which dirt is collected. These bins are often small due to the compact size of the mop robot. It is important to regularly empty the dust container in order for the vacuum cleaning robot to function optimally. With us, one of our robot vacuum cleaners named Willem this task for you. Willem is equipped with an empty station. When the dust container is full, it automatically returns to the charging station and empties the vacuumed dirt. So you don't have to think about it anymore. The emptying station can store up to 60 days worth of dirt.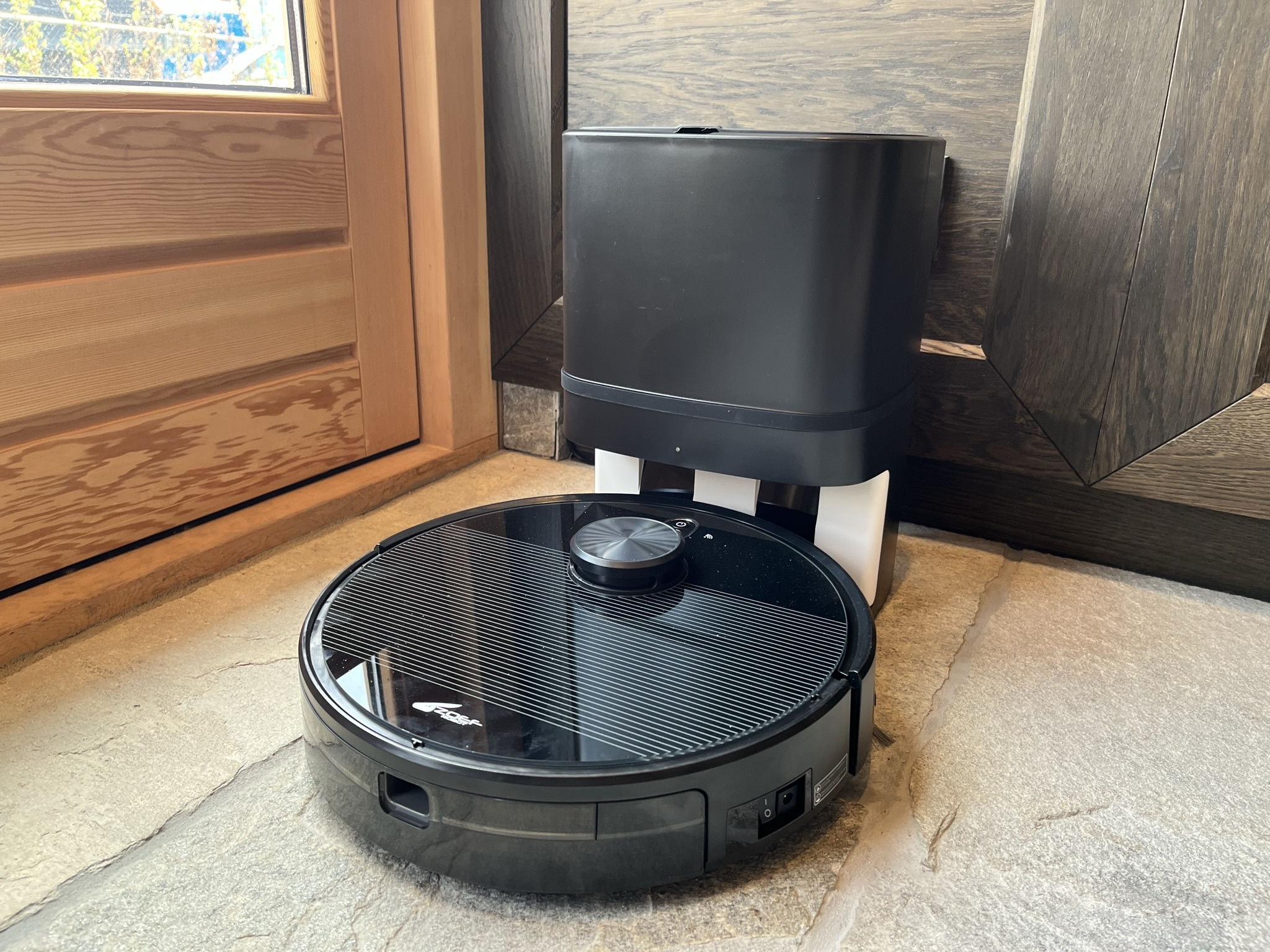 Vacuum cleaning robots with mopping function
Vacuum cleaning robots remove a lot of dust from the floor, but fine dust can remain behind and cause sneezing. That is why a robot vacuum cleaner with a mopping function is a good choice. At Zoef Robot we have different options available (Willem, Bep, Jannie & Anna). You can purchase the mopping function immediately or order it separately later and attach it to the suction robot. Some models use a dry microfibre cloth to collect fine dust, while others have a water tank for a wet mopping function. Please note: the robot does not go back and forth to remove stubborn stains. However, a robot vacuum cleaner significantly reduces the need for manual vacuuming and/or mopping.
Robot vacuum cleaners against animal hair
As a pet owner, you know that flying pet hair is an everyday challenge. Fortunately, at Zoef Robot we have specially developed Bep for this, the ideal robot vacuum cleaner for against animal hair. Bep is equipped with an extra powerful motor that effortlessly sucks up hair. Unlike our other models, Bep does not have a main brush at the bottom where hairs get tangled. This allows Bep to continue cleaning the floor without interruptions, even with the presence of pet hair.